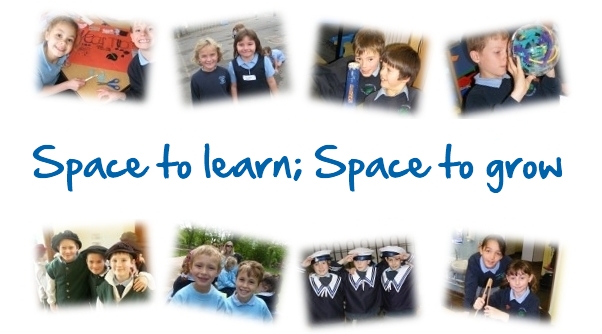 Our school is a values-led community school; this means that the life of it is centered around making good relationships, teamwork and caring for others. Our staff members are dedicated to providing an education for the whole child, giving every individual an exciting and interesting start to life.
Around 400 boys and girls aged between 4 and 11 and 80 adults make our school the amazing place that it is.
To find out how to contact us, click here.
Click here to see photos of our school.
Click here to see a list of school staff.
Our school prospectus can be viewed by clicking Here
To view our school's location on a map click here.