On Thursday 8th June Mr Andrews took the KS2 Quad Kids team to Chiltern Edge for the Quad Kids tournament. After lots of throwing, running and jumping, we were declared the winners and brought the trophy back to school!
The team was:
Y3: Bailey P, Oskar G, Tommy H, Ernie N, Jacob S, Jemimah O, Sicily H, Emily E, Poppy C, Sophie W
Y4: Charlie A, Freddie H, Louie S, Rory C, Devon S, Charlotte A, Neve B, Erin R, Sophie V, Holly W
Y5: Sam A, Joe M, Kaspar G, Max H, Lucas T, Jess T, Sienna B, Carys F, Gemma P, Alice K
Y6: Callum S, Rhys B, Luke R, Tommy I, Ashley F, Tilly O, Ruby V, Rosie H, Freya C, Lola B
Also well done to the whole of KS1 and Kites who also did excellently and scored lots of points in the morning Quad Kids competition!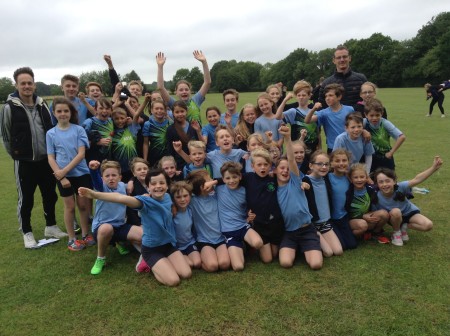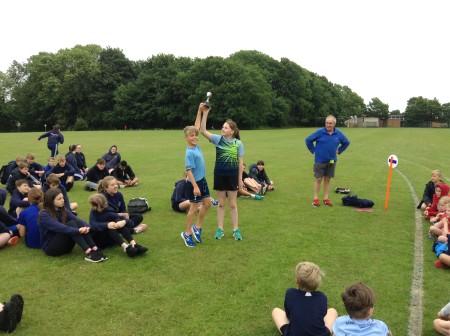 General